The correct kind of SEO keywords should be used while operating an internet business. Choosing overly generic keywords can make it more difficult to rank on the highly sought-after first page of Google. Alternatively, employing too obscure of a keyword will prevent you from receiving the online traffic you have been striving for.
How can you ensure that your website ranks on the top page of Google by finding the appropriate kind of SEO keywords? Here is a way to help your website's keywords rank higher.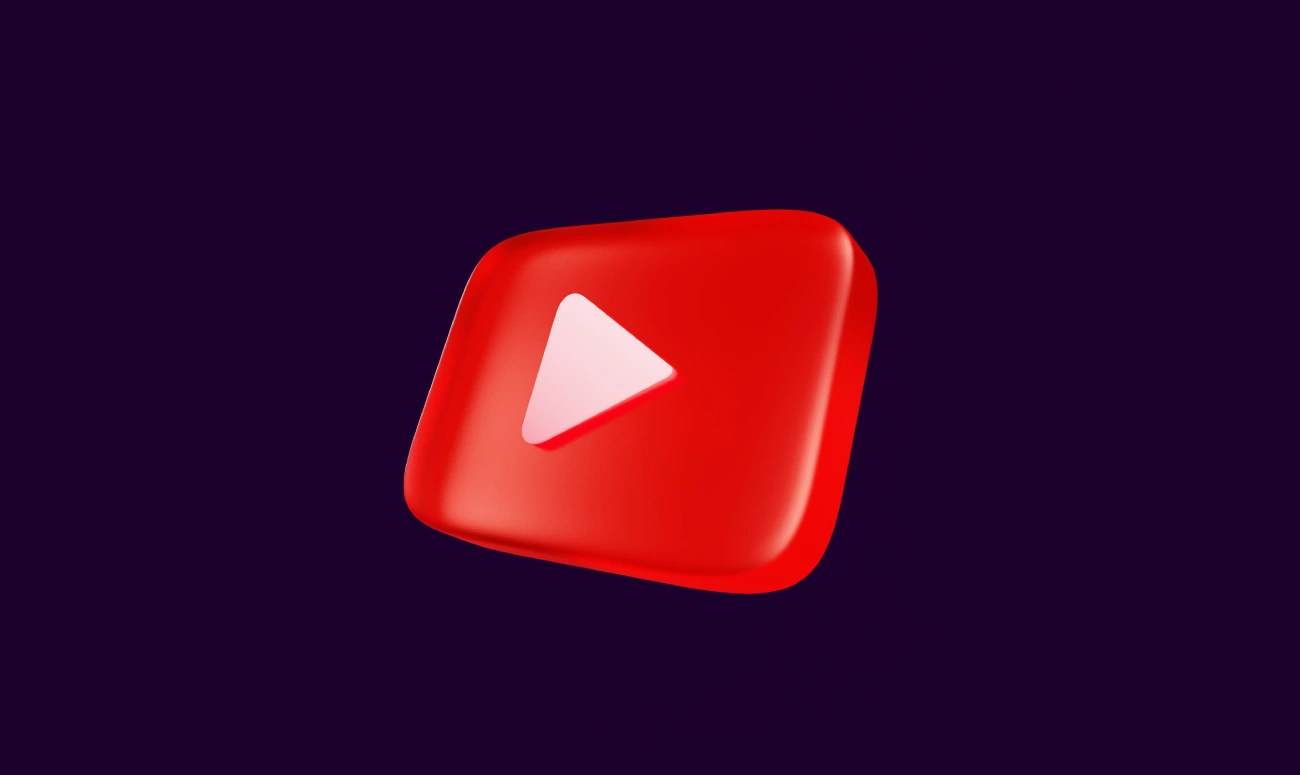 How SEO Keywords Might Aid In the Expansion of Your Organization
People search for specific terms on search engines like Google and Bing. The content on your website needs to be optimized for as many of these keywords as you can.
If you do this, your website has a better chance of appearing on the first few pages of search engine results.
Being as high in the search results for specific keywords as you can mean the difference between someone choosing your website over a rival. The higher your website may be ranked on Google, the better, as one in four users click on the first result.
How to Find the Right Type of SEO Keywords
Finding the best SEO keywords for your website will require some work, but it will be worthwhile to put some time into your research.
Put Your Keywords In Writing.
Making a list of words on a spreadsheet is the first step in keyword research. Consider all the terminologies that apply to your company and the goods you sell.
For instance, if you sell shoes, you might wish to list the various styles (such as "trainers," "high heels," and "brogues"), colors (such as "white trainers," "blue trainers," and sizes (such as "white trainers size six," and "white trainers size 7") that you offer.
Take a look at the consumer inquiries you receive if you need some inspiration.
Write anything that comes to mind without hesitation.
Complete The Gaps.
By this point, you need to have a lengthy list of seed words. Additions to the list are the next step!

Enter a few of the terms you've discovered into Google. Use keyword research tools to generate more ideas. This will surface related terms that you might not have considered. Websites with amazing res

ults

, such as answer the public and keyword tool, are free to use.
Take a look at the websites of your rivals. What keywords do they use to entice customers to make purchases?

You can have hundreds of keywords after this stage; that's just okay!
Edit Your Keyword List.
Choosing the SEO keywords that will drive the greatest traffic to your website is the last step. In addition to being commonly searched for on Google, you want keywords that will generate the maximum conversions.
Here are some ideas for selecting the appropriate words.
Choose so-called "long-tail keywords." At least four words are present in 70% of search queries. These keywords are more likely to result in a sale because they are more targeted. Let's revisit the earlier shoe illustration. Instead of wearing "brogues," you could choose.
• Check your current position for your keywords in Google or another search engine. A little more on-page optimization could result in a higher result if your site is currently on the third page of search engine results.
• To determine the volume of searches for a certain keyword, use a service like Ahrefs or Moz. This will enable you to determine the search terms that customers are using.
How many SEO keywords should they utilize, is a question we commonly get from customers.
Depending on how big the page is, we advise using three to five main keywords.
It is simpler to use keywords without the material feeling overly robotic if there is a proper balance of keywords on each page.
Understanding User Intent for Google SEO Keywords
You've chosen the SEO keywords you want to utilize on your website, now what?
Before incorporating keywords into your pages, it's critical to confirm their intent.
What exactly does "intent" mean?
The objective a user of a website has when they type their search phrase into their preferred search engine.
For instance, someone looking up "the history of fireplaces" might be doing some study or looking for pictures for a project.
This implies that you must align the content of your website with the searcher's objectives.

Once you have your keywords, we advise compiling a list of the current pages on your website and mapping your transactional keywords to those pages. You can make a new page if any keywords don't fit any of your current ones.
How to Make Your Website's Content More Keyword-Friendly
The next step is to optimize the selected webpage for the desired keyword(s).

Here are a few methods you can use to achieve this.

Adding your keyword to the content of your page. Do this so keywords seem natural and in context with the rest of the content  – don't shoehorn them in

Including your keyword in title tags and alt text

Updating your page URL to include the keyword

Using your primary keywords as anchor text links. For example Google SEO services

Adding links to your page from other sections of your website. This helps make it easier for users to navigate your website and helps make other pages more SEO-friendly
Take care not to use your keywords too much. This is known as 'keyword stuffing' and can lead to your page being demoted in the search engine results.
It's recommended you use your keyword once or twice every 100-150 words.
Don't forget that a professional SEO agency will be able to aid you if you need a little additional help locating the perfect keywords for your company.
In addition to selecting the ideal keywords for you, an SEO company like Techtaru Digital can also integrate those keywords to your website.