Mobile App Development Company in Jaipur
Launch your business with a no-nonsense
mobile app
and conquer the market.
Are you looking for a mobile app development company that can take your business to new heights? Look no further than Techtaru! We specialize in building next-gen apps for all major platforms, including iOS, Android, flutter, hybrid apps, and more. Our team of experts utilizes the latest technologies, including Android, iOS, Flutter, React, Java, and Kotlin, to deliver outstanding results.

Our developers avoid all technical risks while writing code, making it fault-resistant. We plan the actions and how users could react before writing the code, ensuring a seamless user experience.
We write beautiful code that looks professional and is easy to understand. Our code follows widely accepted coding standards, making it easy to maintain and update.
We ensure code stability before releasing any product. We use various testing tools to check the stability of the code and the products, ensuring high-quality results.
Mobile App Development Company in Jaipur
Your

Business
Demands a Mobile Application
Undoubtedly, the mobile application market is one of the fastest-growing markets in the world. A global report states that the valuation of mobile apps was $187 billion in 2019 and is expected to grow with an annual rate of 13.04%.
Isn't this mind-boggling?
what we can do for your Mobile App
Development

Android App
Our Android app developers in jaipur are highly skilled, passionate about new technologies, and have experience in varied technologies to deliver optimum results. We work on the latest frameworks and technologies to deliver user-friendly, scalable, secure, and innovative business solutions as per your needs.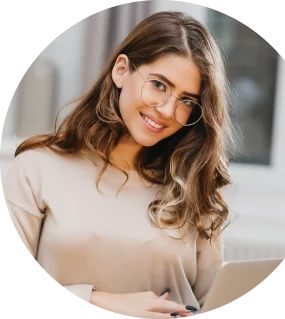 iOS App
We have an inventory of all the latest technologies needed to develop feature-rich and top-notch iOS applications. Our iOS app development services in jaipur are designed to help your business succeed and reach new heights.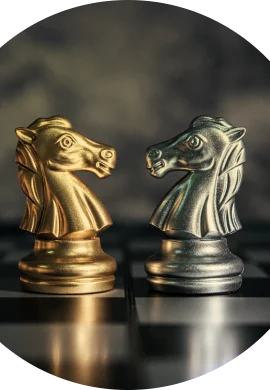 Cross-Platform App
Our developers are well-versed in using cross-platform technologies to deliver apps quickly that are scalable and compatible across different operating systems. We provide React Native, Flutter App development services in jaipur.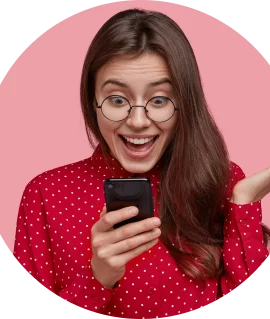 Progressive Web App
Leverage the expertise of Techtaru's PWA developers to create progressive web apps that ensure cost-effectiveness, increased conversion, and improvement. Our developers use the latest frameworks and technologies to create stunning and innovative web apps that deliver outstanding results.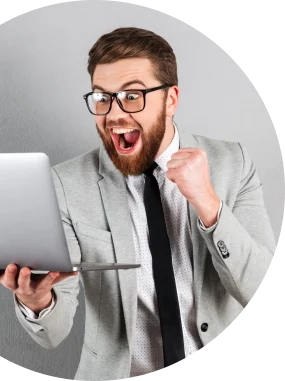 Why Choose techtaru for
Mobile App Development
Choosing the right mobile app development company is essential to the success of your business. Here's why Techtaru – A Mobile App Development Company in Jaipur should be your go-to choice for building mobile apps:
Mobile app development services for

versatile industries
We deliver industry-focused apps for your business success as a trusted app development company. We have worked with clients across various industries, including healthcare, finance, education, retail, and more.
How we make
successful apps
We apply an agile development process & craft a human-centric design that reflects your brand message.
Understands your project requirement

Identify your business goals

Define how to measure success
Apply the best-suited plan
Engage the most experienced engineers
Establish a process
Keeps you updated with weekly reports
Conduct manual and automated testing

Ensure your digital product is bug-free

Deliver a final product with zero defects
Our mobile app development services in jaipur are designed to take your business to the next level.

Our experts work to drive your success

Our capabilities work to increase yours

Our people work for your business

Our infrastructure is used to build your product

Our culture adapts to working with yours

Our experienced engineers makes you veteran