The development of technology has made it possible and affordable to launch your own online business. According to ongoing analysis and research, the retail eCommerce business is expanding quickly and now generates more than $4 trillion in annual global sales.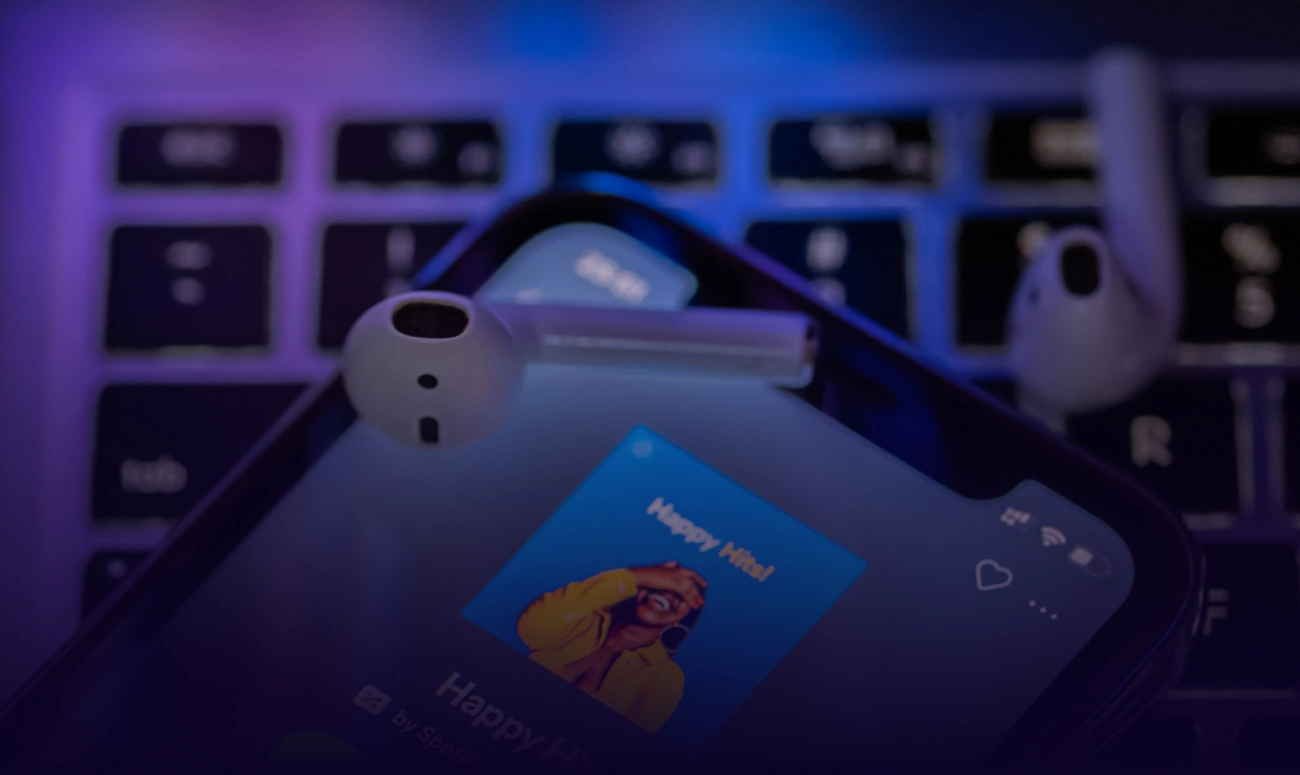 A lot of it can be explained by how much time is spent online. The figures could be too much for you if you are new to this field. However, you must want to reach such numbers as a new business owner. You may contribute significantly as well.
Building a strong online presence, starting with a website, is essential to doing this. Building a website is not as simple as it may seem. But it doesn't have to be the hardest job in the world. To get your business online with clever site designs, get in touch with the best web design company in Ahmedabad.
This blog can be the ideal starting point for your internet journey if you are a beginner. The following recommendations for eCommerce web design might help you increase sales.
Let's find out what they are…
Select simplicity
"Simplicity is the best policy," they say.
When creating a website, the same maxim is appropriate. Making a complex website with intricate designs and excessive material is not required. Instead, overcrowding your website with information and making it difficult to navigate could turn off visitors and reduce revenue.
It is preferable to make your website straightforward and user-friendly when it comes to retail eCommerce websites. Share only information that is required and useful. Keep the navigation straightforward and basic to make it easier for users to reach your website. Due to clients' decreasing attention spans, a complicated website may aggravate your user and cause them to leave.
Make your website appealing by using the appropriate font, colour, and image
Large, high-quality images can be a powerful tool for drawing in customers. The greatest method to captivate your audience and increase website traffic is with a clever web design that features vivid colours, a basic, legible font style and size, and the appropriate image.
Conversion rates have been shown to rise by about 40% when using high-quality photos. However, it has been noted that sometimes having high-quality photographs can slow down your website. This can turn off some of your clients. Therefore, while selecting photos, keep in mind to optimise them to prevent slowing down the download time of your website.
Consider your company's theme while selecting the colour scheme for your website. If your company sells organic goods, for instance, you could use green tones to show that you care about the environment. Additionally, if you sell antique or vintage items, you can emphasise your theme by using appropriate typefaces and colours.
Maintain a mobile-responsive and optimised website.
Customers frequently use their phones to view websites, as is commonly noticed. Many people exclusively use their phones to access the internet and don't even own laptops or desktop computers.
Therefore, it is essential for your company to create a website that is simple to use on mobile devices. A website that doesn't support mobile devices frequently sees a decline in traffic.
In order to increase speed and make your website fast, it is also crucial to optimise your website.
Make your checkout and payments simple.
Want to increase sales?
Keep checkouts straightforward!
Avoid having fields for unneeded details and complicated processes. Additionally, to avoid misleading your customers, be upfront about the shipping, packing, and other fees from the very beginning.
Give your consumers the option to visit your website as a guest as well. You might ask them to provide some important information as you check out. Make the creation of an account optional; many users may not feel comfortable doing so.
Conclusion
You can now employ the best web development company in Ahmedabad to set up your retail store online after learning some practical advice for increasing your eCommerce sales with the best website designs. Remember to ask them about their experience and knowledge while you do this. Additionally, be sure to research the costs before agreeing to them.
In addition to the aforementioned advice, adding reviews and customer feedback to your products is a big approach to increase sales. To help your new customers, you can ask your existing customers to share their experiences with your products. It is a powerful method for gaining the credibility and confidence of your customers and boosting sales.
Are you trying to find a reputable web design and development firm?
You don't need to look any farther since Techtaru is here to help you advance your eCommerce business and increase sales and ROI.
So get in touch with our staff right now if you want to launch a website for your company.
Call +91 9166700355